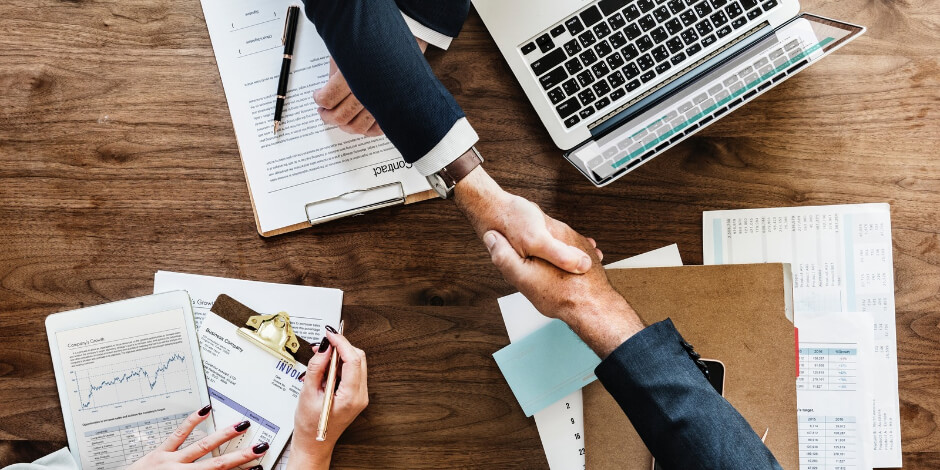 You may have a favorite social network, you are an active user on Facebook, or perhaps Instagram is more like you, but when it comes to companies and businesses, it takes a lot more than just posting and sharing. There are many social media platforms such as LinkedIn, Instagram, Google, Twitter, Facebook and others to create great marketing strategies, in LM Two Marketing we help you find the platform that really meets your needs and get the best profit.
Business in social networks.
Is it a good idea to be active on all social media platforms? Well, this depends on the niche of your company, products or services that you offer, but there are some factors, such as budget, having to hire social media managers for each platform, among other things that must be considered. In social networks for business, quality is more important than quantity, so you must evaluate that it does not affect your budget.
The main question is: How to choose the right social network platform? Identify your audience and audience, it is crucial to capture their attention and achieve the results of your business, at LM TWO Marketing we prepare strategies to analyze your audience, discover their habitual activity, preferences and social behavior.
Social Networks to create a community.
After choosing the platform that best suits the needs of your business, we work to create a community that will be in charge of positioning and making it grow. Popularizing and promoting your product or service on social media like Instagram or Facebook, posting great videos and photos to attract more users, and giving them valuable content to share is part of our marketing strategy that will definitely help with the growth of the community. online of your business.
As you can see, your business does not need to handle all the social media platforms, the key is to create good digital marketing strategies, achieve the objectives, and offer good content that improves communication with your audience. Our recommendation is to seek professional help to support you in the development of marketing strategies for your business, protect your brand by giving it your identity, develop your website and social networks such as Instagram or Facebook to build your reputation on the Internet. It takes time and patience, but it's worth it if you work with professionals who optimize results, while building credibility and popularity.