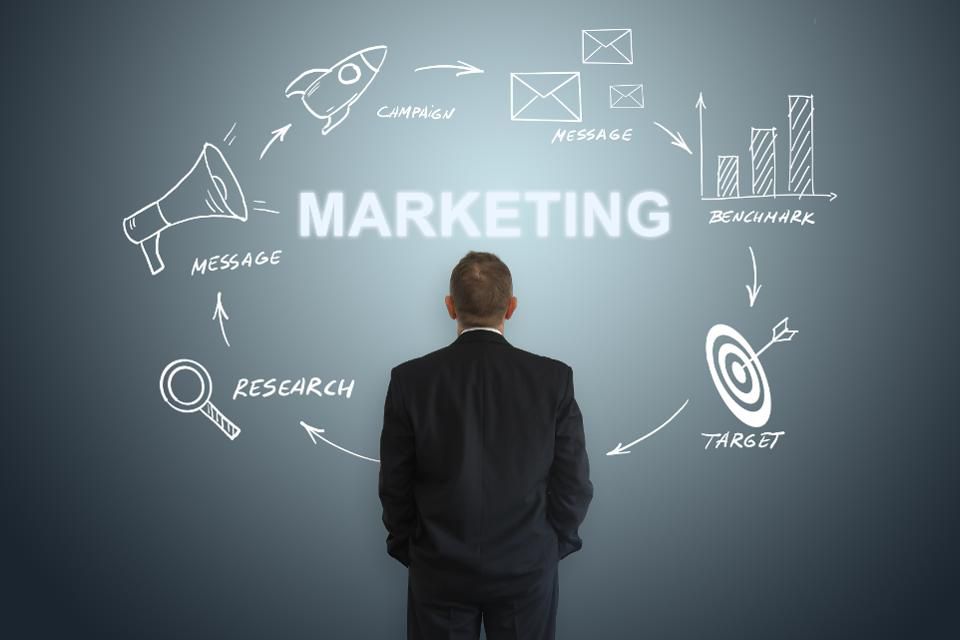 Currently, there is a very powerful tool to grow your business, this tool is Marketing. This tool is dedicated to analyzing the behavior of the market and consumers, marketing should correspond to one of the most important departments in your organization to study and analyze commercial management, satisfy the needs of the audience, and achieve new customers.
Marketing strategy is the best tool to get to know your customers.
The true connection between your business and your customers is achieved through marketing strategies, knowing when, how and where your product is demanded, it is just when you create a strong relationship with your audience, and thus your sales will increase considerably.
A good marketing strategy helps you get new business opportunities for your company, promote your products or services, and as a result increase sales and income. Analyzing every detail should always be an activity in your marketing strategy, so you can create a suitable website, develop attractive content based on what interests your audience, you can also choose the appropriate social networks to launch your business and adapt plans Promotions to your users based on your location and theirs.
What does the marketing strategy include?
Designing your product, defining prices, advertising, promotion and much more are some of the steps to develop the marketing strategy for your business. Creating good content about your products or services is crucial to increase the profitability and demand of your business. When people learn about your product, analyze the benefits, read your descriptions in social media promotions and in advertisements, the chances of attracting more loyal customers will grow.
Your business can take advantage of technology and social networks, through a marketing strategy. Blogging is a good technique if you want to publicize your products and services in greater detail, and also share valuable information that may be useful to your clients and even other similar companies. Video platforms like YouTube are great for launching your business and promoting powerful ideas; some applications such as Instagram and Facebook are ideal for posting daily content about products, sales, and services in real time.
If you are looking for good Marketing strategies, you should choose the company that really meets your needs and increases the promotion of your business, that is why LM Two Marketing is a good option, regardless of your business model , will manage to position you at the top.