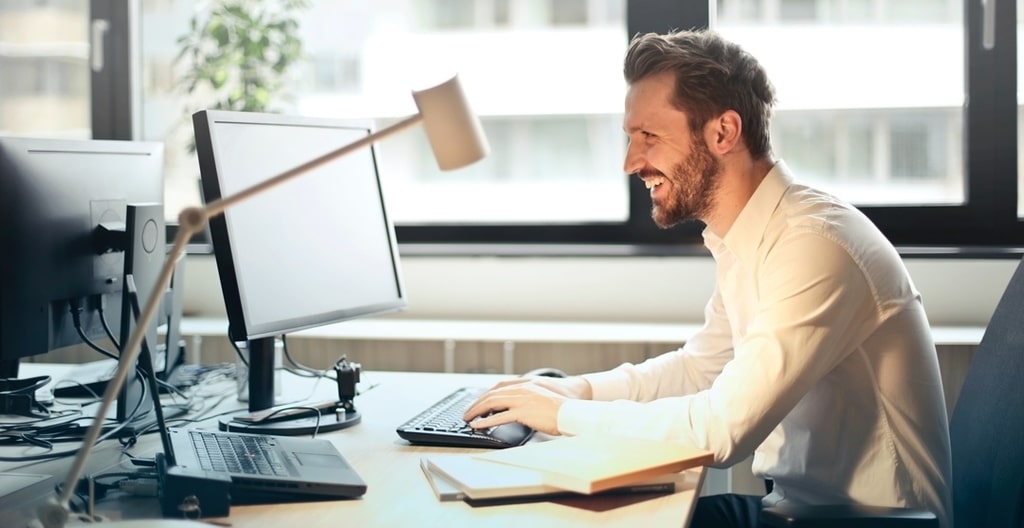 Integral consulting
In any business, the foundation of success is to start things the right way, with the pieces in the right places and firm steps so that everything works towards success.
If your business or enterprise does not have these clear and solid foundations, it will hardly overcome your expectations.
To develop these elements, we will carry out an audit of your brand to detect weak points and improve what is needed to achieve the next level.
What will you get?
Optimization of your profiles, definition of your niche, structure and prices of your services, and several other aspects that will prepare the road for the monetization of your business and achieve the next level.
Do it yourself, guided by our team, through personalized sessions. Ready to grow?
Duration: 6 sessions, 60 min each + Bonus
Meeting room: Zoom
I want to know more...