How do you feel?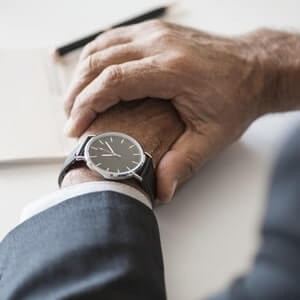 I've trying it for a log time and I haven't been able to achieve it.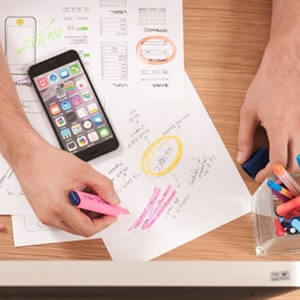 I don't know where to start.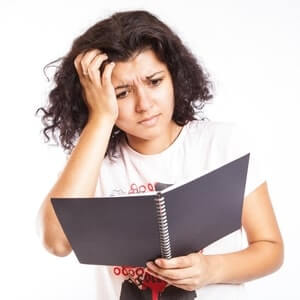 I have the knowledge but I feel that I'm messing something.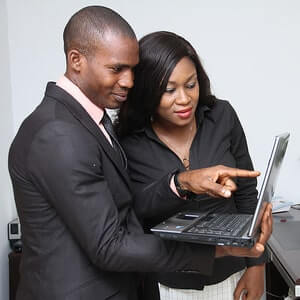 I need someone to tell me how to do it.
Innovation
DISTINGUISHES
Leaders From Folowers.
The world is chaging at an incredible speed and the way to reach your CUSTOMERS also ride the world online.
CONTACT US