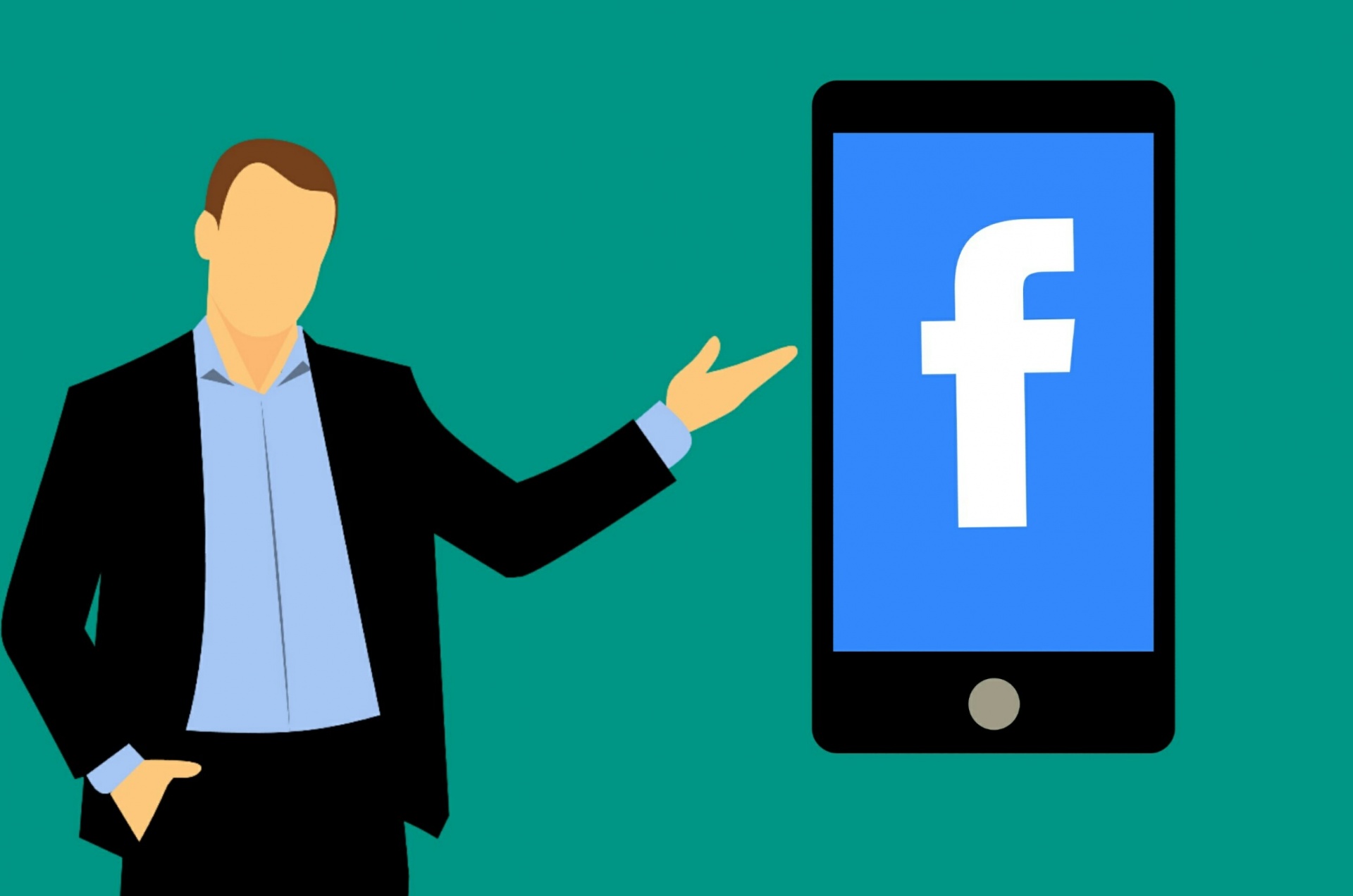 Facebook continues to lead the social media options for your business, for a good marketing strategy it is very important to create a profile appropriate to your needs. Did you know that Facebook allows you to create up to two profiles, one personal and one business? It is very important to learn to differentiate them to define the one you really need.
Main differences between Facebook profiles
The COMMUNITY : In the case of a Personal Profile you can have up to a limit of 5 thousand friends through friend requests that you can accept or ignore. While in Business Profile or also called "Fan Page" you have followers or "fans" to whom you do not have to give permission, they just have to click on "Like"
The CONTENT: Your Personal Profile will depend on your privacy settings, you will be able to publish personal information, photos, videos, notes, links, and many other things that your friends or people can see decide. In your Fan Page or Business Profile you can also publish all this without having to configure your privacy, that is, anyone can see your publications.
PROFILE ADMINISTRATION: For the Personal Profile, only you will be the one who can take care of the administration, while in the case of the Business Profile there may be more than one administrator to help manage the account in a more efficient way and thus you will be able to obtain better results.
PROFILE CUSTOMIZATION: The resources available to give a better appearance to your Personal Profile are more limited, while in the Business Profile there are numerous options that will give you a more productive and professional view.
STATISTICS: This tool is available only in the Business Profile and is very valuable because it allows you to know a little more about your community, age, tastes, preferences, location, etc., all this it is very important when doing a paid advertising campaign.
PAID CAMPAIGNS: Only in your Fanpage or Business Profile can you create paid advertising campaigns to grow your community, promote your products and services or publicize any promotion. The good thing about this option is that you can customize the campaign based on the data you know about the audience you want to reach.
What you should NOT do when you create your profile on Facebook
The most common mistake people make when creating a Facebook profile is putting the company name on a personal profile. It can cause Facebook to close the account for breaching the terms and conditions of use, you have two options, the first would be to directly create a business profile especially for your company or services, the second option is to migrate your personal profile to a fan page and so all your friends will be fans of the page automatically.
And you, do you know which one suits you? If you still have doubts about the subject, just contact us and we will help you with your business profile.