Selecting a domain and the correct extension for your business website is a step for the success of your brand; .COM .NET .GOV .ORG, .INFO, are part of the various options that exist, but which one should you choose? In this article we will leave you some important information that you should take into account when creating your website.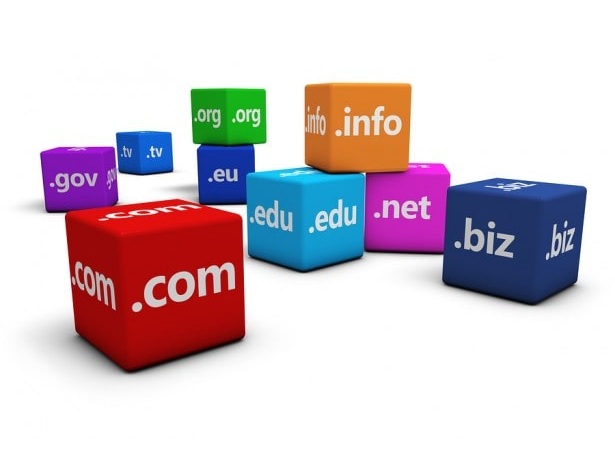 The domain and domain extension of your website
The domain is nothing more than the name you put on your business or brand website; once occupied, no one else can have it. Choosing a domain is similar to choosing the name of a company, so it must be original, unique and easy to remember, and when choosing it it is important that it describes and transmits the personality of your business.
Keep in mind a short and simple name, avoid numbers and hyphens, make it easy to promote and easy to remember; no complications or tongue twisters. You must verify their availability and respect the existing names, since very similar names or undertakings, otherwise, it could cause you legal problems.
Now, at the end of the name or domain of your website there is an extension that you must choose and buy from among many options, and some are very little known ( .biz .travel .museum .mil ) These Extensions can have specific uses and you need to make sure they are appropriate and work for your business.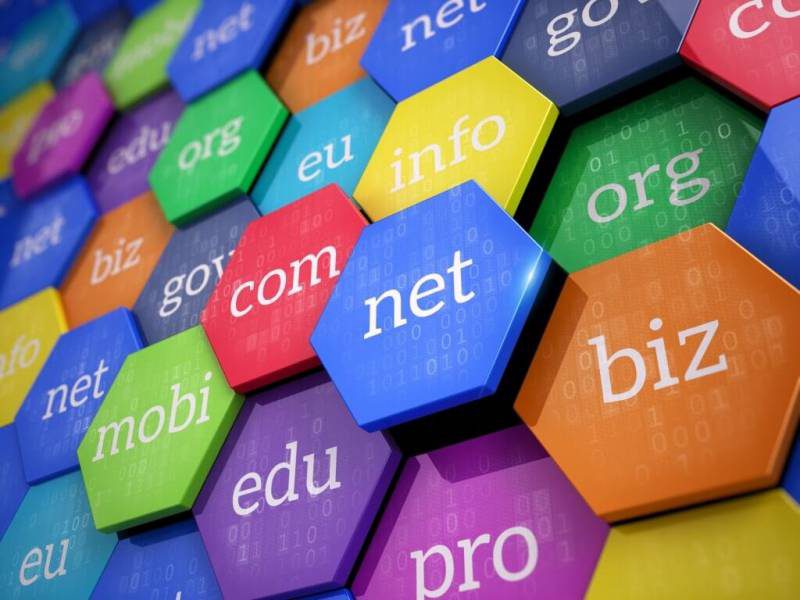 How to choose the correct domain extension.
We will leave you grouped in a simple way, the most used extensions with their functions and benefits:
The general or traditional extensions (.com, .net .org) .com: is the best known and most used, any consolidated company always opts for this extension , as it provides security and credibility. If you check our website you will notice that we use this extension www.lmtwomarketing.com

.net: is often used as a prop or second option; many acquire them even with .com to avoid possible competition. It is also an option that suits technological or digital enterprises that want to reinforce this characteristic in their image.

.org: is widely used among non-profit and social action organizations.

Regional extensions (.com, .mx, .com.ar, .es, etc.) these will accompany your main domain extension to let you know that your business is established in some specific country; It is employed by transnational companies who receive visitors from all over the world and wish to give personalized attention by region. He is also employed by enterprises with a strong nationalist character and that seek to reinforce that feeling; it is very possible that your main target is compatriots. In this case, our website does not have a regional extension because our marketing services are available to companies anywhere in the world.
Niche extensions (.info, .tv, .me, .shop, .name, etc,) these extensions can help you customize your value offer from the name of your site website, they are not mandatory but some businesses implement them to be a bit more specific when it comes to their website.
There are many more options for domain extensions, so determining the objective of your website and the audience you want to reach will be the first step in making a good choice, each domain extension has its advantages, but not all can be useful. For your business, it is best to inform yourself and if you have doubts, in LmTwoMarketing we are here to help you.