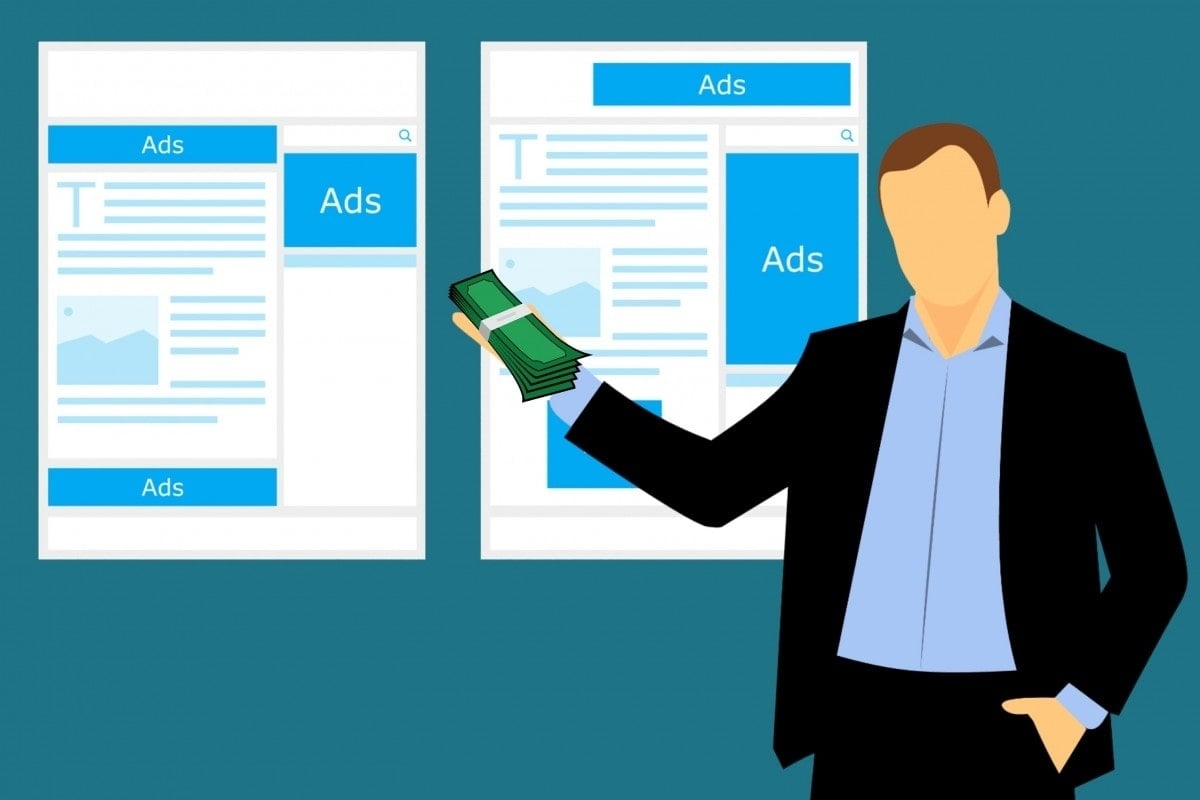 We know that nowadays the Digital Marketing strategies are necessaries for maintain people interested in your business. The tools that Google gives you improve your position in search engines and are important to see your sales and popularity grow. If you want your brand to stand out of the crowd, it is key to manage yourself in the advertising world. That's why we want to give you 6 tips that will makes your Google Ads campaigns more successful, and reach the top pages of Google.
Think in your client

When you make ads on Google, think about the people that will see you. Dont worry about other business but to understand your audience needs. If your viewers feel a better connection with your services, your ad will have better results. Be clever and think about how persons question themselves to search solutions to their problems. Then, make your ad the answer.

Have a Call to Action (CTA)

All good Ads campaigns are characterized for having a great Call to Action. Make your intentions clear to your potential client with phrases like "Buy here". Or excite them with your offer: "2×1 just for today, Visit Us!". Clear messages will make more "clicks" in your ads. 

Match your ad with your Landing Page

Having a Landing Page attached to your Ads campaigns will make visitors arrive to your product or brand. Make sure your ad be exactly what visitors are going to find when they click. If your promise something, it must be in the landing page. Beside, your landing page have to be designed to catch the attention of the users, they should easily find your Call to action.

Make an outstanding title

You have 30 characters to make the most of it. Use them wisely to let clear what your clients are going to obtain when they buy your product. Also, make sure to use your previously found keyword for your target. This is a must, because this way your ad will gain a major relevance in search engines and it will lower the cost per click.

Have a clear redaction

Precision is key at the moment of redact your Ads campaigns in Google. For example: "We can vanish your wrinkles today" will lead to the clients who cares about eliminates them no matter how. Instead, a sentence like "Do you need erase your wrinkles? We show you how!" will lead to people that cares about the how. However, don't forget be realistic, never offer something if you can't deliver it. Finally, don't make the mistake of fill your ad with too much text, and also take care of your spelling.

Be the best seller of your brand

You know your product and brand entirely, make it stand! Show up in your Ads campaigns what makes you better than others, better prizes, variety of products even if you offer fast shipping.
We hope that you find useful these advices. Apply them in your Ads to help you approach to success.
Remember, LM Two Marketing is here to help if you need advice.