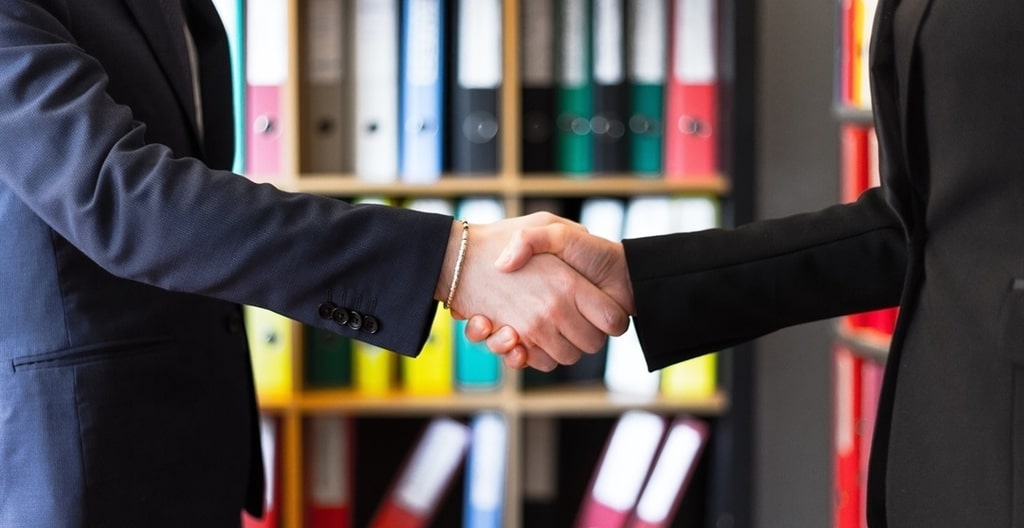 Personalized And Automated Strategy
The idea of moving forward and developing your brand is one of your goals. But maybe you don't have the time and knowledge necessary to create strategies in accordance with the times of the digital age in which we are.
Creating and managing an automated strategy towards clear objectives also requires tools that facilitate processes, experience, and a work team constantly updating knowledge in order to be up to date with everything necessary for the growth of your business.
What will you get?
The digital presence of your business will be consolidated more and more, leaving economic benefits automatically. This is due to the creation and management of personalized and automated strategies, so that you can dedicate yourself completely to your business.
We do it for you: Your strategy to grow, leave it in our hands!
Duration: 6 to 12 months
Meeting room: Zoom / Face-to-face.
I want to know more…